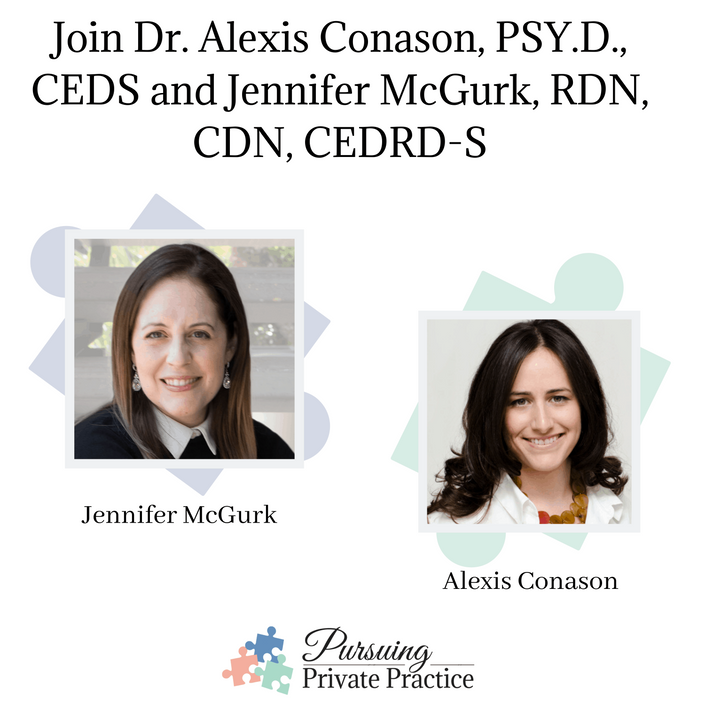 Binge Eating Disorder Workshop
with Dr. Alexis Conason, PSY.D., CEDS and <br> Jennifer McGurk, RDN, CDN, CEDRD-S
Registration is now closed.
LIVE! Wednesday, February 26, 2020 at 11:00 am Eastern!
Help Your Clients Heal from Binge Eating.
Join Dr. Alexis Conason, PSY.D., CEDS and Jennifer McGurk, RDN, CDN, CEDRD-S
in a workshop about Binge Eating Disorder.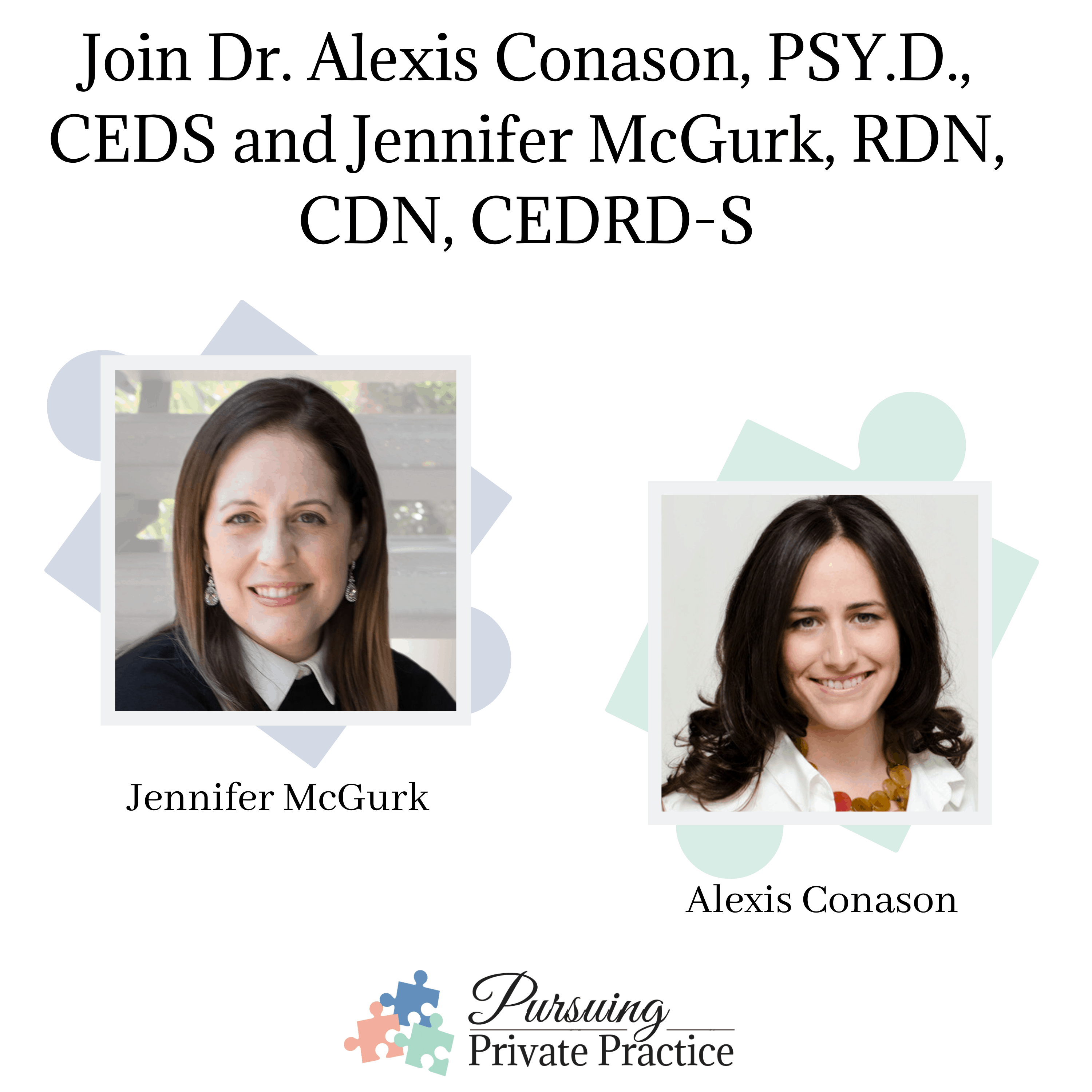 Let's face it... so many clients struggle with binge eating but professionals just aren't sure exactly what to do.
Binge eating disorder is under-diagnosed and under-treated. But since Binge eating disorder is the most common eating disorder, chances are you will see these clients in your practice or job.

Becoming a skilled clinician in binge eating disorder is all about training, practice, and case consultation.

Introducing...
A virtual workshop all about binge eating disorder: Education, case consultations, Q and A, and a group for support.

This workshop is open to all clinicians who treat binge eating disorder.

WHEN: Wednesday, February 26th, 11:00 am-1:00 pm Eastern time
(The workshop will be recorded and sent out to participants as well as anyone who registers but cannot attend live.)

SCHEDULE:
11:00 am-12:15 pm: Education on binge eating disorder, including diagnosis, statistics, Medical Nutrition Therapy recommendations, Therapeutic Modalities for treatment, counseling skills and strategy, barriers for clients, and more!

12:15 pm-12:45 pm: Case Studies

12:45 pm-1:00 pm: Q and A - Ask us anything!!

Learn about medical nutrition therapy and behavioral health interventions that will help support your clients in eating disorder recovery.
Gain skills and tools to use as a clinician to increase your confidence working with clients that struggle with binge eating.
Get handouts and resources to use with clients.
We will also have a private Facebook group open from Wednesday, February 26th through Wednesday, March 4th, for clinicians to get more questions answered and to practice skills with clients and get feedback.
One-time payment of $147!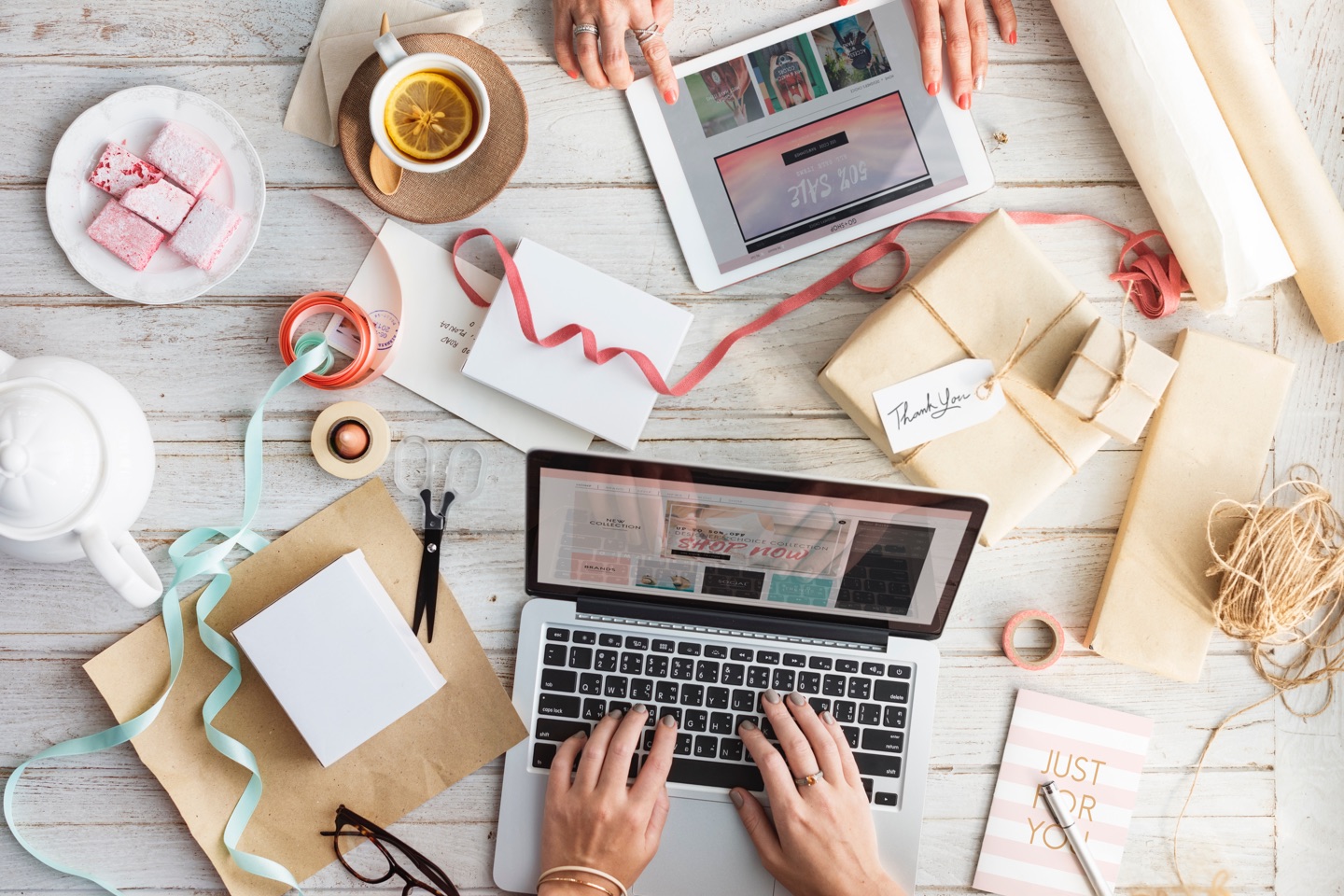 "I love how Jennifer was able to share her own personal story about struggling with an eating disorder and how she is now using her knowledge of nutrition to help those currently struggling. Her passion for teaching intuitive eating is so motivating and inspiring."
- Brittany Woodard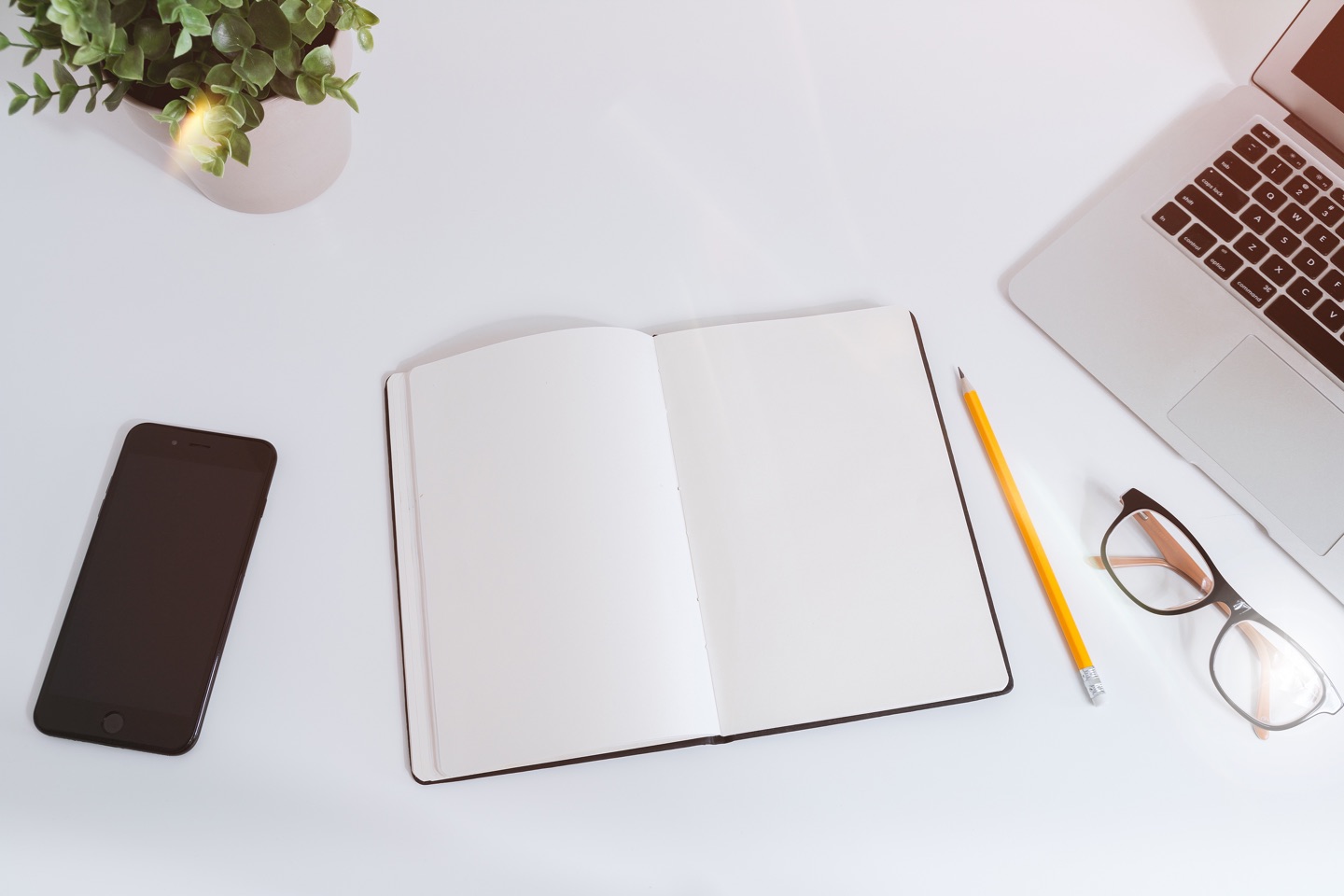 "I have participated in one of Jennifer and Alexis's presentations in the past and receive supervision from Jennifer. The information presented is always diverse, well researched, organized and thoughtful. Their experience and knowledge base are not only helpful as a clinician but validating as well. As a supervisor, Jennifer's insights are impressive. Her motivation is empowering and her passion, contagious. I jump at any opportunity to learn from both women!"
- Angela Babuschak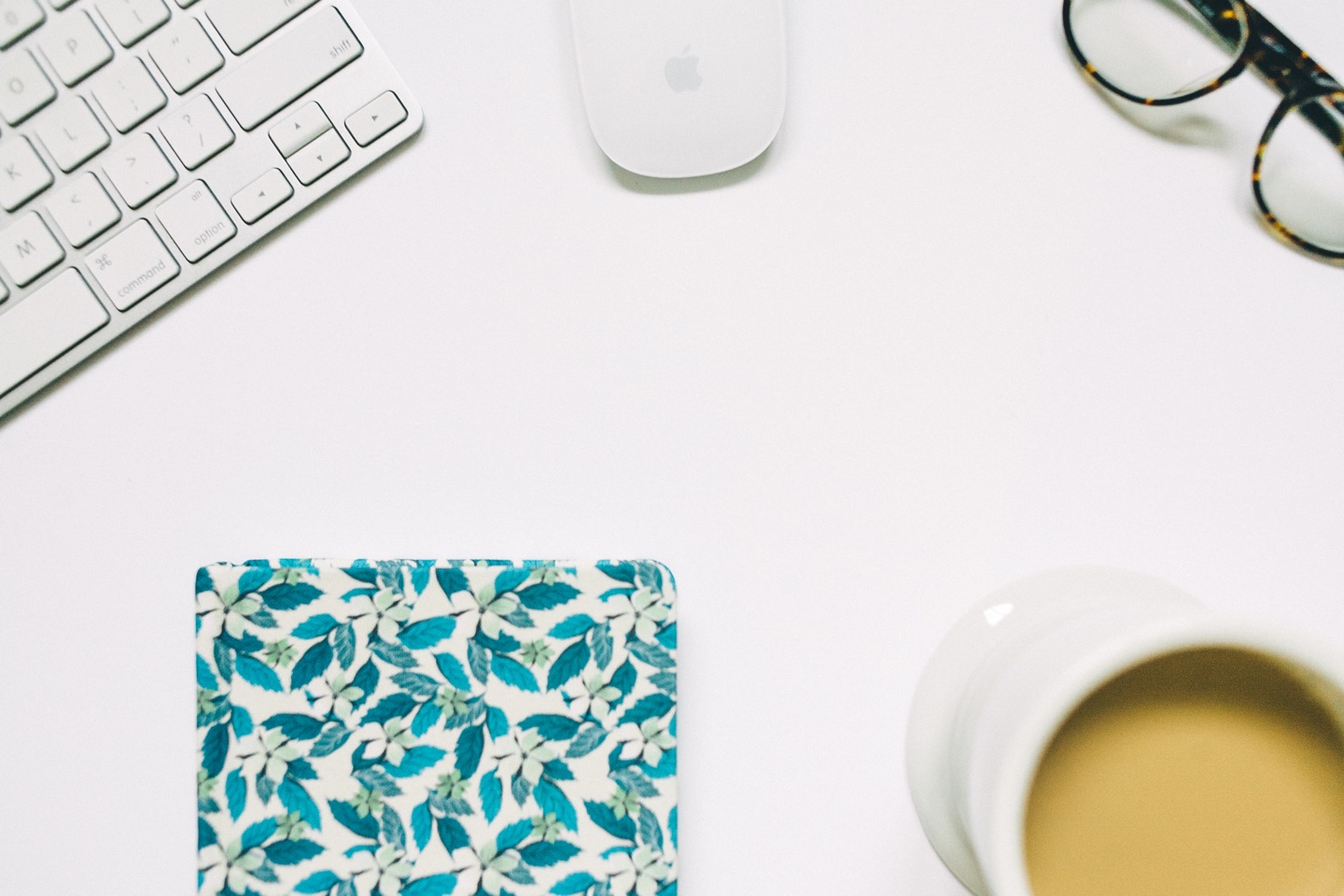 "I am so thankful for all my education in Intuitive Eating but the way you teach things actually gives me the confidence to work with clients in this space. Thank you for all that you do Jennifer!!"
- Ashley Smith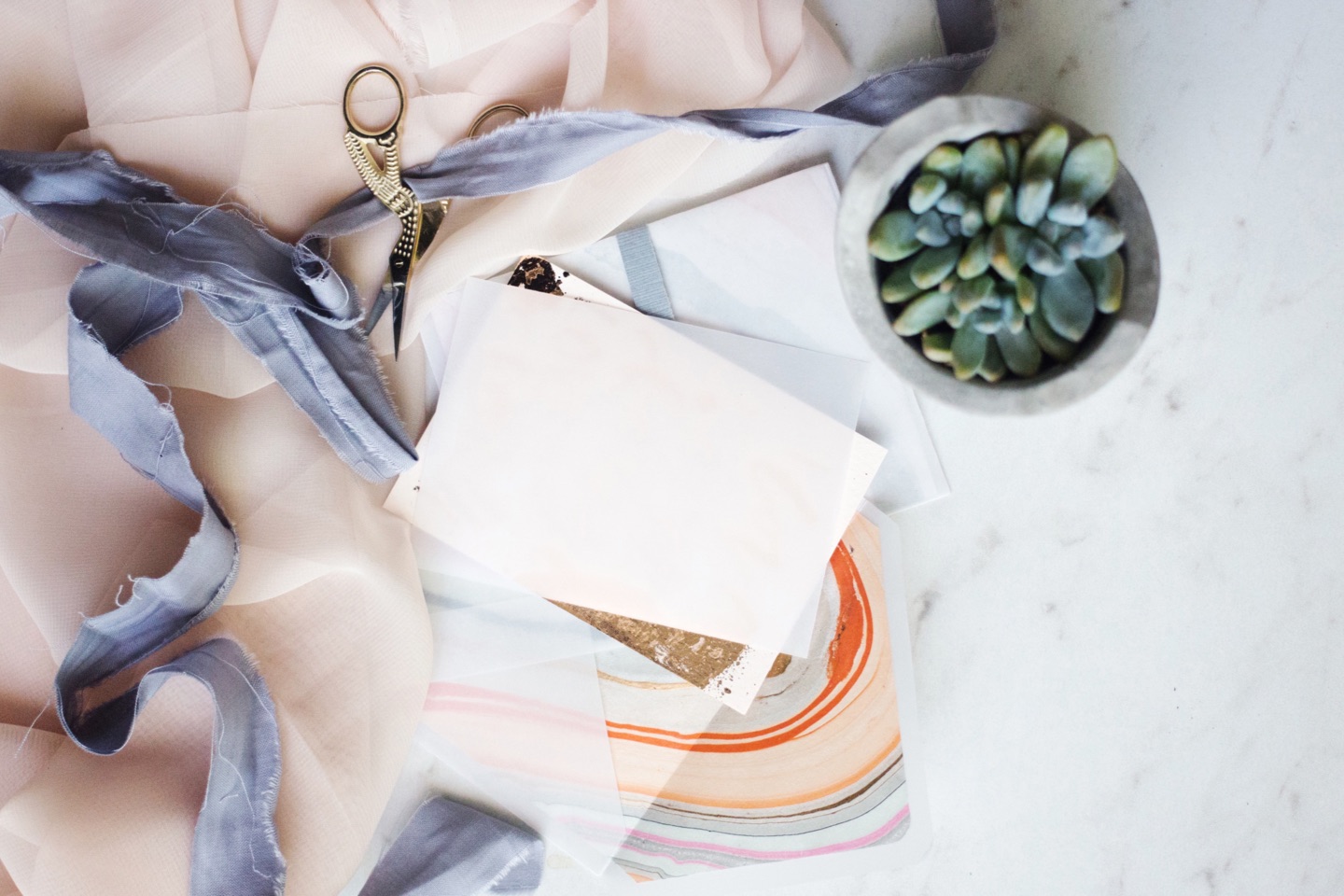 "Jennifer's advice and guidance always comes with compassion, and helps me understand client issues from different angles and perspectives. It has helped me to provide more meaningful sessions to clients, and be gentler with myself when I don't have all the answers."
- Heather Caplan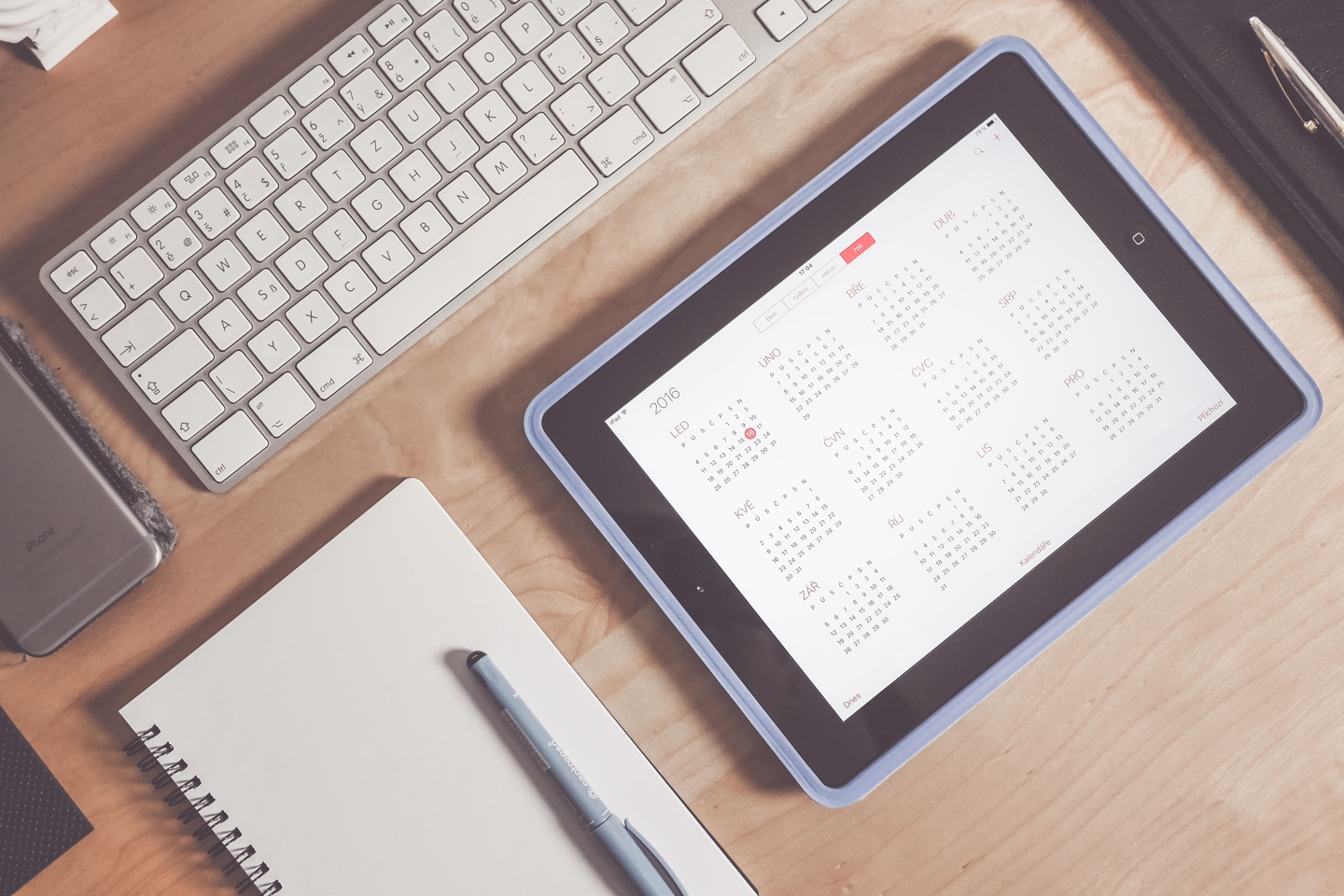 "Dr. Conason's passion for this work and her strong advocacy for the Health at Every Size (R) movement is truly refreshing and inspiring! Dr. Conason is not only a gifted clinician, but also brings her deep wisdom and kindness to her work."
- Anastasia Nevin
Join us for a workshop all about Binge Eating Disorder!
You will get:

Access to the live workshop Wednesday, February 26th, 11:00 am-1:00 pm (we will meet through Zoom), as well as the recording of the workshop

Membership in our pop-up Facebook group for 1 week (February 26- March 4th) where you can ask us questions and get more support

Resources and handouts

New connections with colleagues and networking opportunities!
When you sign up, you will receive a welcome email right away. We will send out all the information you need about the presentation and Facebook group by Tuesday, February 25th. If you have any questions, please reach out to [email protected].

Can't wait for the workshop!

If you have any questions, please contact Jennifer McGurk, [email protected].

This course is closed for enrollment.
Your Instructor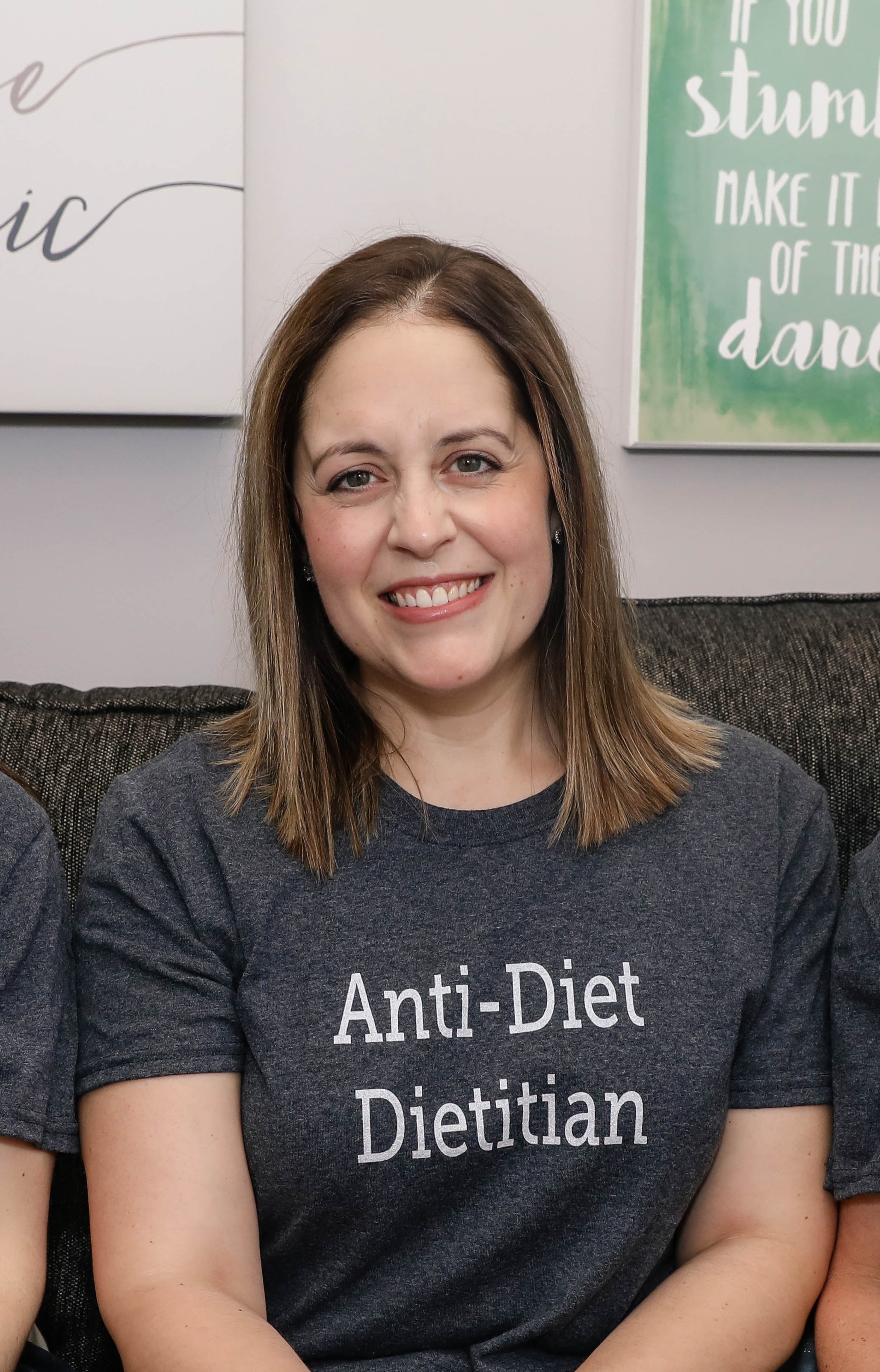 Jennifer McGurk, RDN, CDN, CEDRD-S is a Registered Dietitian Nutritionist who is on a mission to help clients find eating disorder recovery and to also support professionals to build a business that makes an impact in this world.
She is the owner of Eat With Knowledge, a group private practice in Nyack, NY, and leads a team of dietitians that help clients feel fabulous about food.

Jennifer is the creator of Pursuing Private Practice, a business to help other dietitians build a weight-inclusive private practice. She created Pursuing Private Practice: Dietitian Business School membership in 2020 to combine business education, nutrition counseling skills, and accountability to support dietitians who want to grow their business specializing in a non-diet approach to health and wellbeing. Jennifer is the host of the Pursuing Private Practice podcast, where she shares the ups and downs of growing a business and features guests to share their own journeys.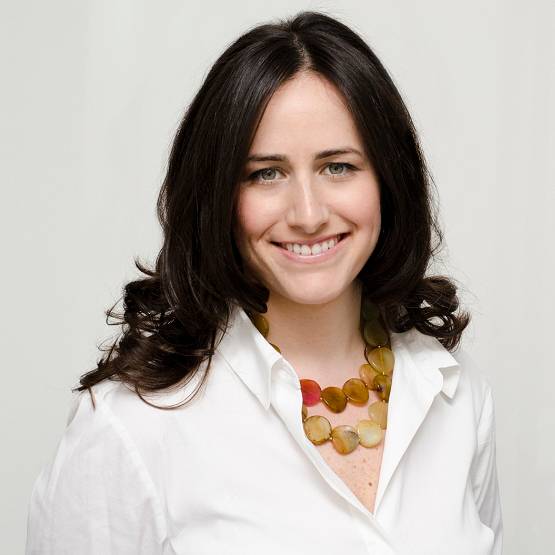 Alexis Conason, Psy.D., CEDS is a licensed psychologist and certified eating disorder specialist in private practice in New York City. Her practice specializes in the treatment of overeating disorders, body image dissatisfaction, bariatric surgery, and sexual functioning. She is the founder of The Anti-Diet Plan, an online mindfulness-based program to help people stop dieting, start eating with more attunement to their bodies and live lives filled with joy, peace, and pleasure.
She is a regular contributor to Psychology Today and writes the "Eating Mindfully" blog for their website. She has been widely featured in the popular press including Oprah Magazine, Elle, Teen Vogue, and many more.

Dr. Conason is a fierce advocate for helping people recognize and question the societal norms that encourage feeling not good enough about themselves so that they can live their most fulfilling lives– at any size!

Course Curriculum
Welcome!
Available in days
days after you enroll
Binge Eating Disorder Workshop
Available in days
days after you enroll
This course is closed for enrollment.