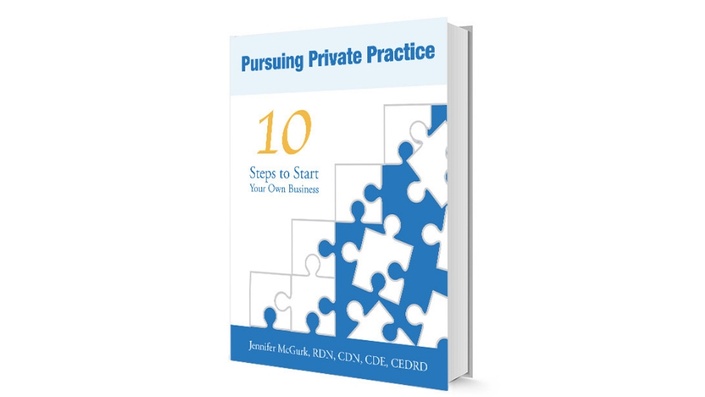 Book 1: 10 Steps to START your own Business
A book for healthcare professionals on how to start a private practice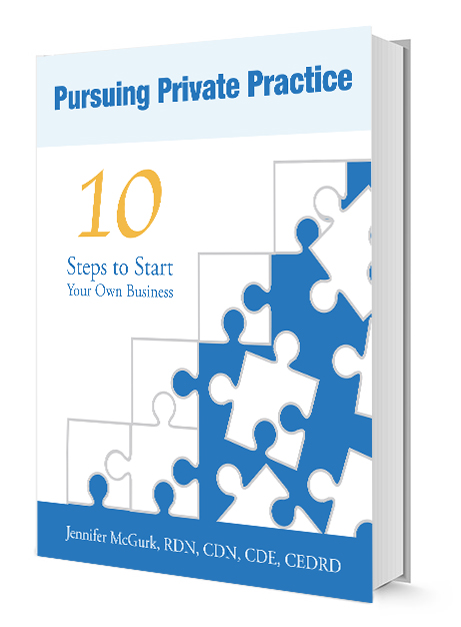 Are you a healthcare professional looking to start your own private practice? Do you need a guide with easy-to-follow steps to help you along the way? This is your resource!
Starting a private practice can be overwhelming, but this book will show you how it's done. While you might get impatient at times, keep the end results in mind: working your own hours, having an overflow of clients, and gaining increased financial success. It takes time to build a practice, and sometimes you need to take it one step at a time. This book shows you exactly how to start a private practice, attracting the clients that energize and inspire you. The end is worth it—your own successful business with YOU as your own boss.
Jennifer McGurk wrote the Pursuing Private Practice book series for all healthcare professionals wanting to know the secrets to success to thrive as a BOSS. She incorporates her own business-savvy tips throughout the book, letting her readers know all about her own experience. A must-read for any dietitian, therapist, or counseling professional!
Here are the 10 steps included in the book!
Step One: Decide to Be an Entrepreneur
Step Two: Find Passion in Your Work and Pick Your Niche
Step Three: Legally Form Your Business
Step Four: Get Registrations and Finances in Order
Step Five: Plan Your Schedule
Step Six: Find Counseling Space
Step Seven: Create Your Forms
Step Eight: Set Up a Charting System
Step Nine: Set Up Your Services
Step Ten: Figure Out How Much to Charge
Your Instructor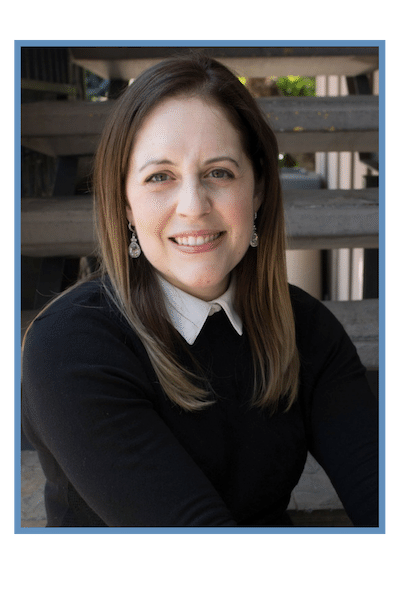 Jennifer McGurk, RDN, CDN, CDE, CEDRD-S is a Registered Dietitian Nutritionist whose mission is to help people heal from diets, and find peace and balance with their food choices. She is the owner of a Eat With Knowledge, a private practice, in Nyack, NY.
As a Certified Eating Disorders Registered Dietitian, Jennifer combines her expertise in medical nutrition therapy, psychology, and physiology to help clients understand their eating behaviors, and gain the insight needed to make positive changes for their health.
Jennifer is the creator of the online course Feel Fabulous About Food to help clients who struggle with binge eating find eating disorder recovery and intuitive eating.

Jennifer created the Pursuing Private Practice® for Intuitive Eating course, to help other healthcare professionals reach their goal of owning their own business specializing in Intuitive Eating and eating disorder recovery. She provides individual supervision to other dietitians in the field of eating disorders.