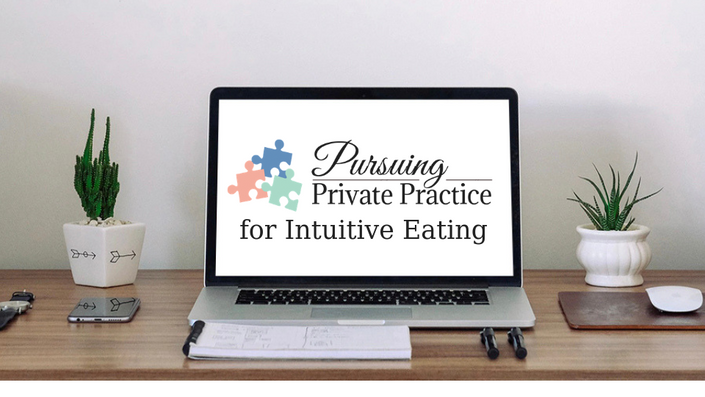 Pursuing Private Practice® for Intuitive Eating
Successfully Grow Your Private Practice Specializing In Intuitive Eating
Your Instructor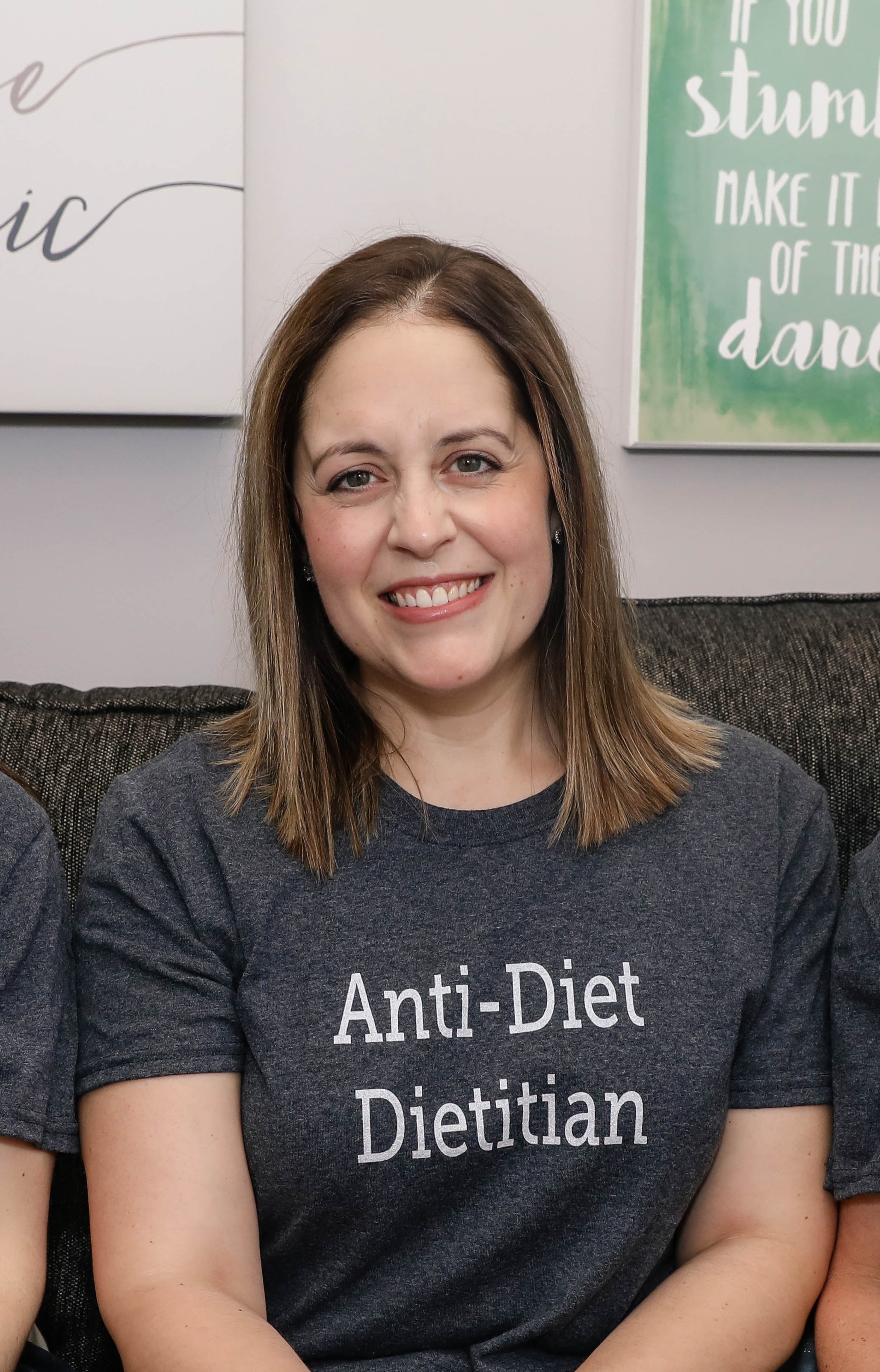 Jennifer McGurk, RDN, CDN, CEDRD-S is a Registered Dietitian Nutritionist who is on a mission to help clients find eating disorder recovery and to also support professionals to build a business that makes an impact in this world.
She is the owner of Eat With Knowledge, a group private practice in Nyack, NY, and leads a team of dietitians that help clients feel fabulous about food.

Jennifer is the creator of Pursuing Private Practice, a business to help other dietitians build a weight-inclusive private practice. She created Pursuing Private Practice: Dietitian Business School membership in 2020 to combine business education, nutrition counseling skills, and accountability to support dietitians who want to grow their business specializing in a non-diet approach to health and wellbeing. Jennifer is the host of the Pursuing Private Practice podcast, where she shares the ups and downs of growing a business and features guests to share their own journeys.